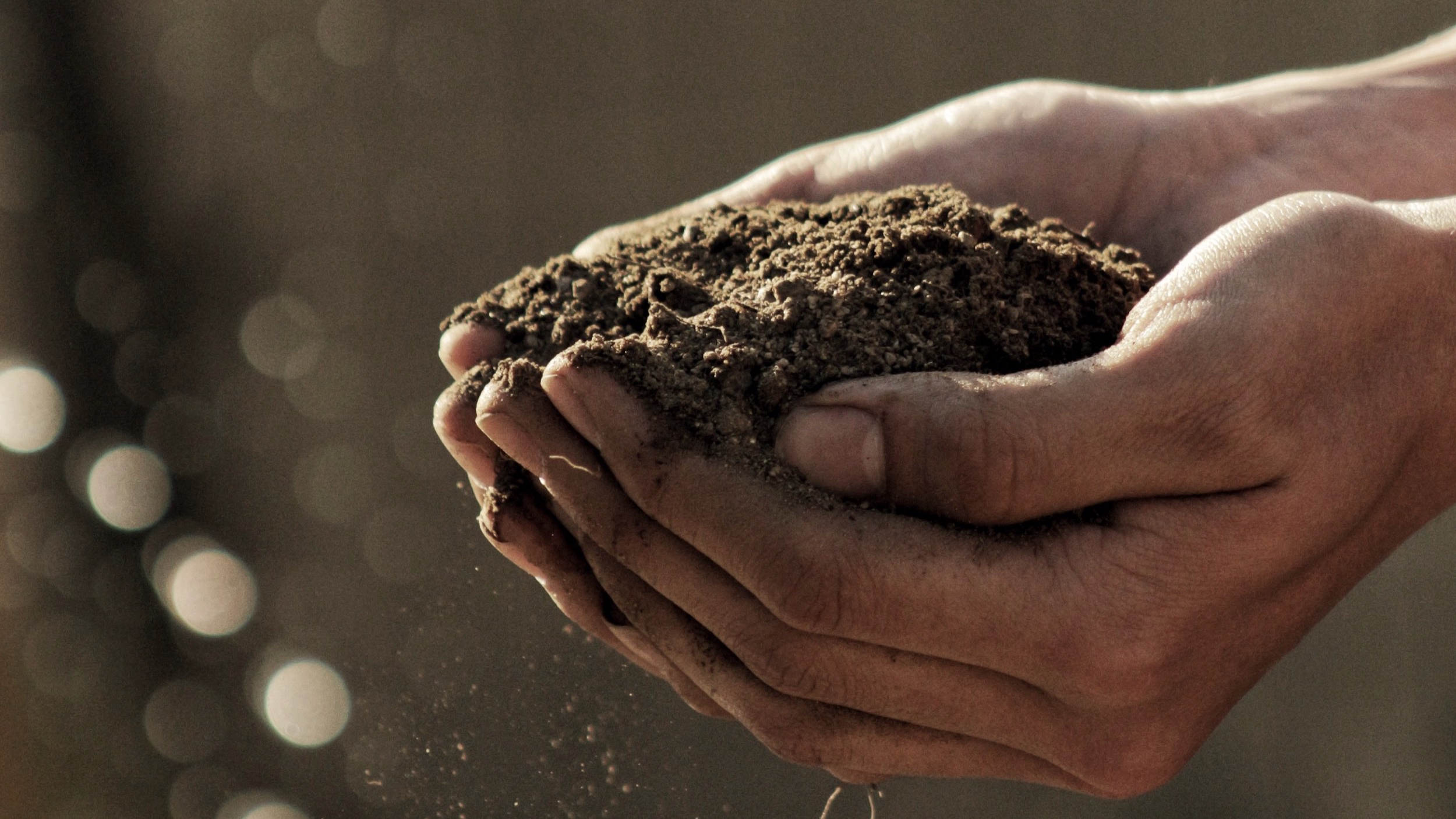 Providing educational programs to families living with children with intellectual disabilities.
Our mission
Happy Village International ("HAVI") is a charitable organization whose mission is to advocate for children with intellectual disabilities. We promote educational programs and community involvement in order to increase integration and reduce social stigma.
HAVI Friends
HAVI Friends is a family learning initiative for parents and children living with alternative abilities. HAVI Friends consist of two components. The first is a buddy system between children with alternative abilities and HAVI volunteers. The second component is a resourced based support group for parents/caregivers that will occur simultaneously to the HAVI Friends program. Each session is guided by a disability expert/professional. HAVI Friends is well supervised by HAVI staff.
OUR INTERNATIONAL PROGRAMS
Educate Our Girls Program-(Ghana, Africa) started in May 2014. In partnership with the U.S. based organization Forgirlsake, HAVI focuses on sending girls with intellectual abilities to school. Forgirlsake and HAVI aim to build disability awareness and send more girls to school each year with the intention of integrating them into society.

We currently offer educational sponsorships to 5 girls with various disabilities in Ghana. They attend schools particularly to their needs while their parents receive disability education, with the hopes of integrating in society. Children adhere to the Ghana Education Services curriculum and learn a vocation for which they will practice upon graduation. We are looking to grow this program to help girls across the Volta Region of Ghana with your assistance!
Want to volunteer?
Happy Village International (HAVI) is seeking dedicated, enthusiastic, and outgoing members of the community interested in participating in programs for children with intellectual disabilities.
All volunteers known as 'friends' will participate in orientation and training. Volunteers will then take part in fundraising opportunities and will work one-on-one with children. Volunteers will be under the supervision of HAVI staff.

Come join the HAVI Family and volunteer to make a difference in the lives of children with intellectual disabilities.
Contact
phone: (514) 952-7884 e-mail: info@happyvillageintl.com Address: 1840 rue Mullins, Montreal, QC, H3K 1N8